Identity: Offline vs Online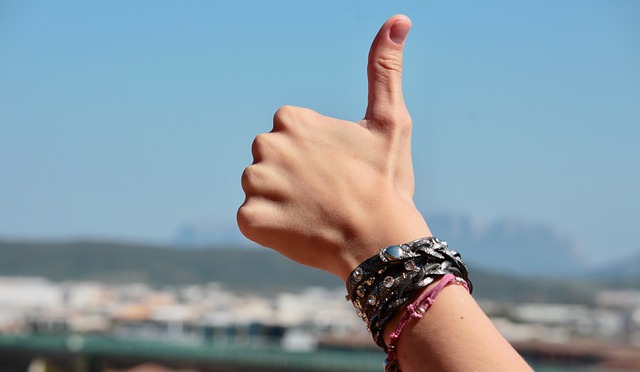 There is a contrast between the way we live our lives offline and the way we live our lives online. In the offline world, we transact exactly like the way we communicate- effortlessly. The business here somehow knows if we can pay or not. Human intelligence allows the service provider to identify us as the unique being we are, and then judge from our conduct, past behaviour and a plethora of subconscious signals, whether we can afford the service or not. They don't ask for usernames and passwords before opening doors. The interaction is simple - you enter - buy something - pay - leave.
In the digital world however, the same transaction is tedious to say the least. Every service provider asks you to first sign up by filling forms, then sign in, then avail the service, then pay, then authenticate yourself again, then sign off. In effect, the consumer ends up with a mountain pile of usernames and passwords. The beleaguered user is a slave of Usernames! An identity given to you by one business can't be used by another business. It is not the identity that you have chosen for yourself.
The shift from Business-centric to Consumer-centric
The government program Digital India is laying the path for a consumer to be identified digitally and instantly so, just like she would be identified by an offline business.
Now, this is not enough for interacting with businesses, isn't it? Not only must the consumer identify herself but must also have a way to provide additional credible and verifiable information to an online business quickly and seamlessly in order to avail a service. This opens up a pressing need for everyone to manage their digital identity and digital footprint, better. And this is the only way we can mimic an offline experience digitally.
With the growing power in digital identities, it becomes essential for the consumer to be aware of her data and be able to absolutely control the consumption of it. To sustain the intense digitization wave that has now begun, while still making sure data privacy is not at risk, the world must move from a business-centric view to a consumer-centric view.
India Stack
India is building one of the finest digital infrastructures for tomorrow's world. A rich buffet of APIs that help consumers identify themselves; manage their digital footprints; access financial services and control data access, all of this through consent.
Compound Business Product
On top of the India stack, businesses have this unprecedented opportunity to engage with a consumer individually or collaboratively. Multiple service providers can come together and offer a packaged deal to a consumer. For example, a bank can finance an MSME along with an insurance company which insures the loan amount along with a business consulting company who is also roped in as a part of the offer to impart necessary technology upgrade and skill training to the MSME team. This not only gives financial access to the MSME but also makes sure that any chances of the entrepreneur failing are minimised. It is imperative to find that win-win model where public-private partnerships flourish with mutual-benefit.
---